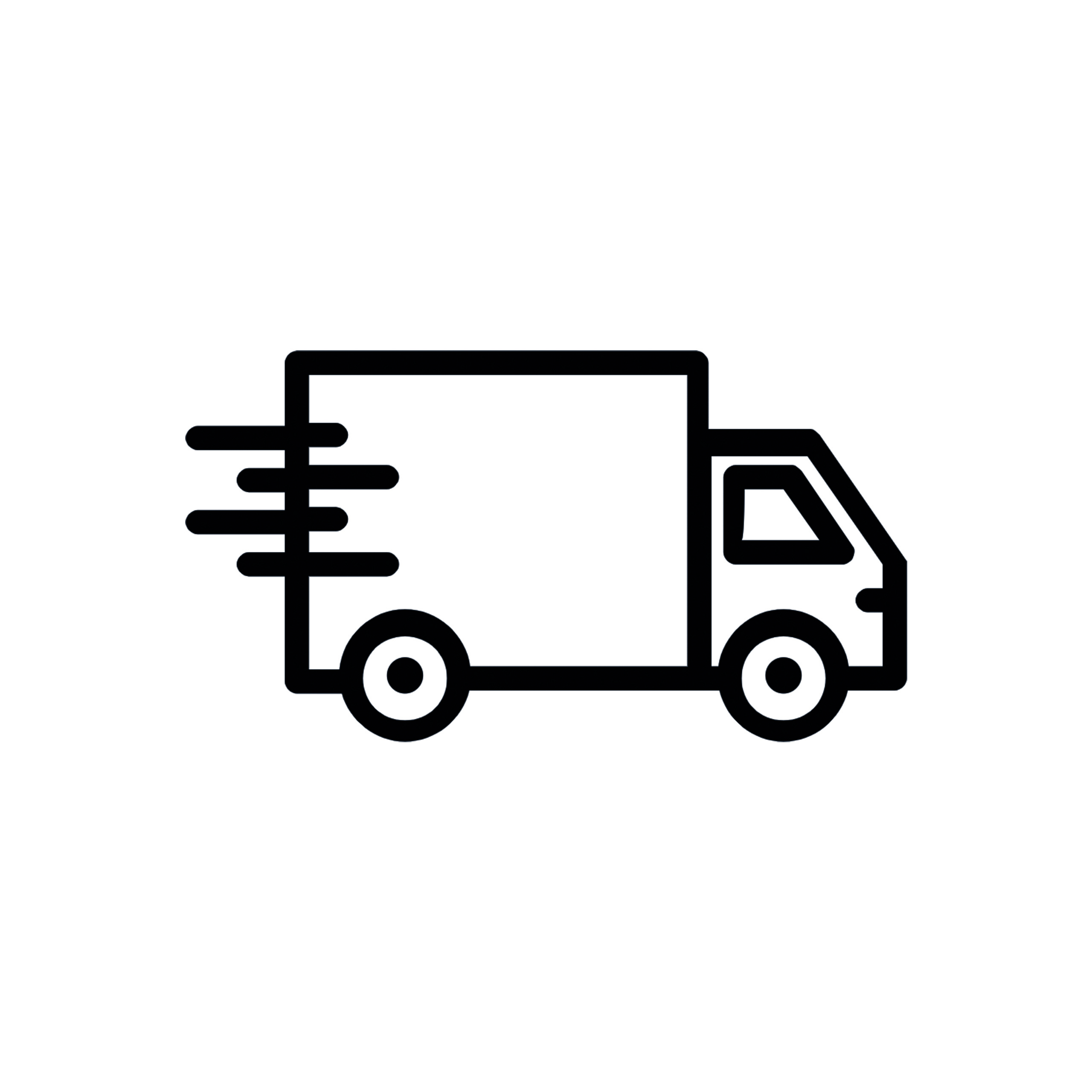 Fast and free delivery
30 days return policy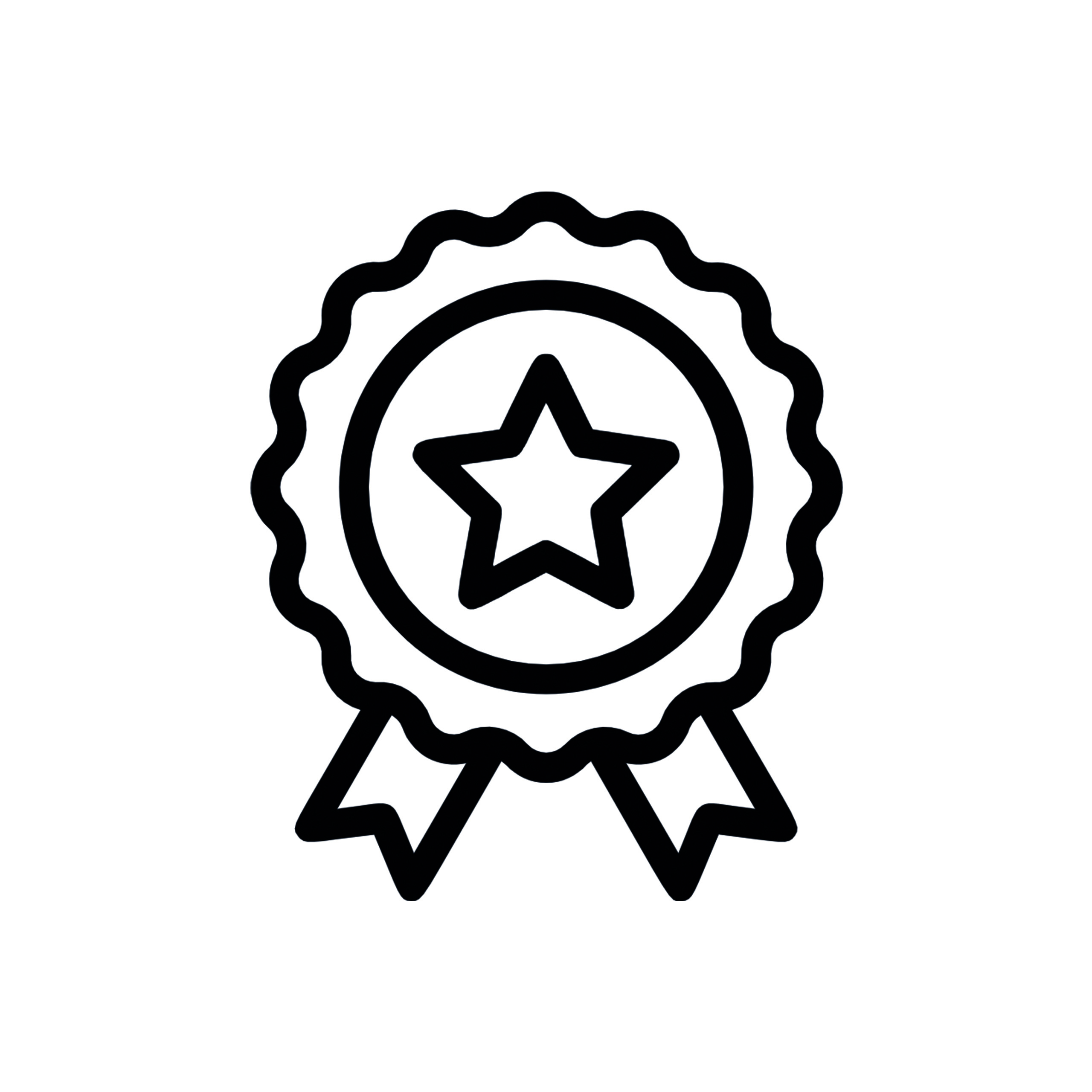 12 months warranty
This is an accessory for the Floorstanding product.
Holds Brother Label Printer QL-820WNB and manages the printer cable and catches the label.
Weight: 900g (0.9 KG)
Material: Powder coated mild steel
Delivery
How long does it take and how much will it cost?
All Bouncepad products are configured to your exact specification and dispatched worldwide from our UK warehouse using FedEx and UPS.
Orders placed Monday to Friday, before midday (UK time) are usually shipped the same day on a 3-5 working day service with UPS. Shipping cost is based on the total weight of the order and delivery address. If you need your order quicker, we can upgrade your shipping to a next day service - price is dependent on delivery address and order weight. If you require next day shipping, please contact us at customerservice@bouncepad.com. Once your order has been scheduled for assembly, you will receive an email confirming the dispatch date. When your order is dispatched, you will receive a further email with your invoice and tracking information.
Please note we cannot ship to PO Boxes.
If you have questions about shipping costs or would like to arrange your own shipping, please contact us.
Will I have to pay and Customs fees, Import Duties or Taxes?
Orders will be subject to the local import duties and taxes and are the responsibility of the recipient, as laid out in our Terms of Business. The exact rate will vary depending on local customs rules. Please contact your local customs office for more information. If you choose to refuse the customs fee and the parcel/parcels are returned to Bouncepad, a shipping and handling fee may be deducted from your refund.
How do I track my order?
Once your order has been shipped, you will receive an email with your parcel tracking number. This will be sent to the billing email address along with your invoice.
Is my tablet compatible?
Please check the tablet compatibility list on the tech specs tab. If you can't see your tablet on the list, please email us to check if it's compatible at customerservice@bouncepad.com
Need help identifying your iPad model?
Please click here
I need an invoice:
Once your order is shipped, you will receive an invoice via the email provided during checkout
I need a pro-forma invoice:
Select bank deposit at checkout and we will send a pro-forma invoice to you
I already own a Bouncepad product and want to use the same key across all my products:
If you have ordered from us before, we will automatically give you the same locks and keys for your new Bouncepads. If you would like different ones, please email us at orders@bouncepad.com
How can I pay?
We accept the following payment options:
– Visa, MasterCard, American Express, Visa Electron and Maestro
– Paypal
– Apple Pay
– Bank deposit
Need a quote?
Please send us an email at customerservice@bouncepad.com and include the product, tablet model, feature access and colour
How do I return my order?
For returns, please email support@bouncepad.com quoting your order number
Can I amend my order once I've paid?
Yes. Please email us at orders@bouncepad.com quoting your order number and we'll do our best to help you
Does it come in other colours?
Black and white are the two colours our products are available in. However, if you're looking for some extra flare, why not try branding your faceplate
Can I add my logo to the faceplate?
Yes. Please send your logo to customerservice@bouncepad.com